Upgrade Your Skills - Upgrade Your Life
Take a look at how our programmes help you find and achieve your purpose whether that's at work or your broader life.
Companies take note: purpose = performance = results!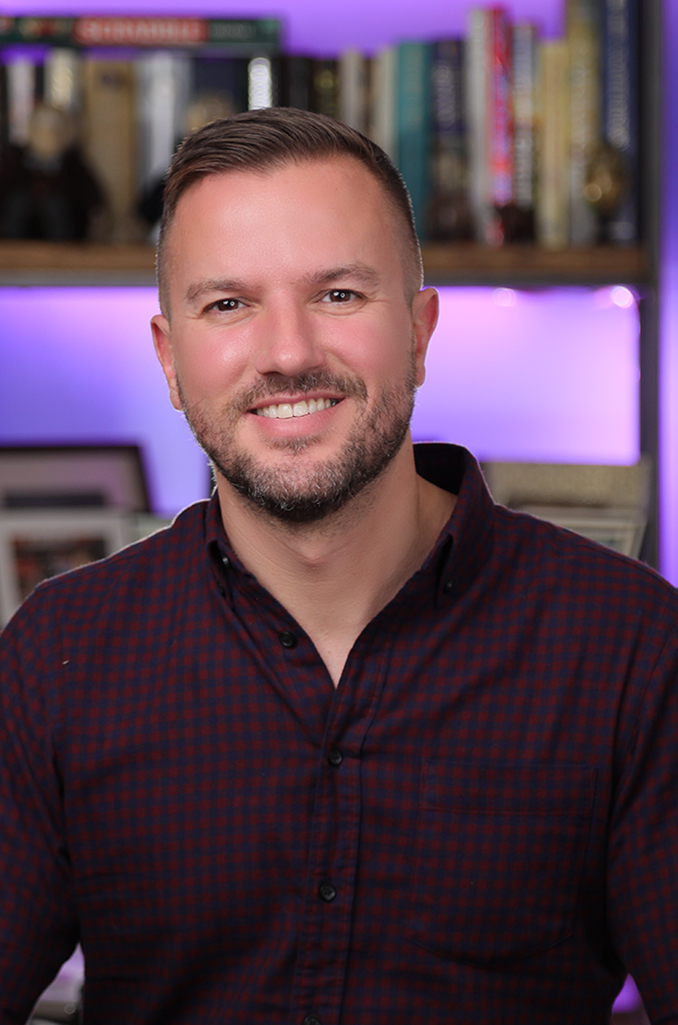 Meet Neil
Coach, Trainer and founder of 1eureka.
Neil has been working with people all over the world for over 20 years. He's passionate about what motivates people, how they can develop themselves and how they can live fulfilled lives.Neil is based in London and works with top-tier professionals, start-ups, charities and anyone who shares a passion for growth and fulfilment.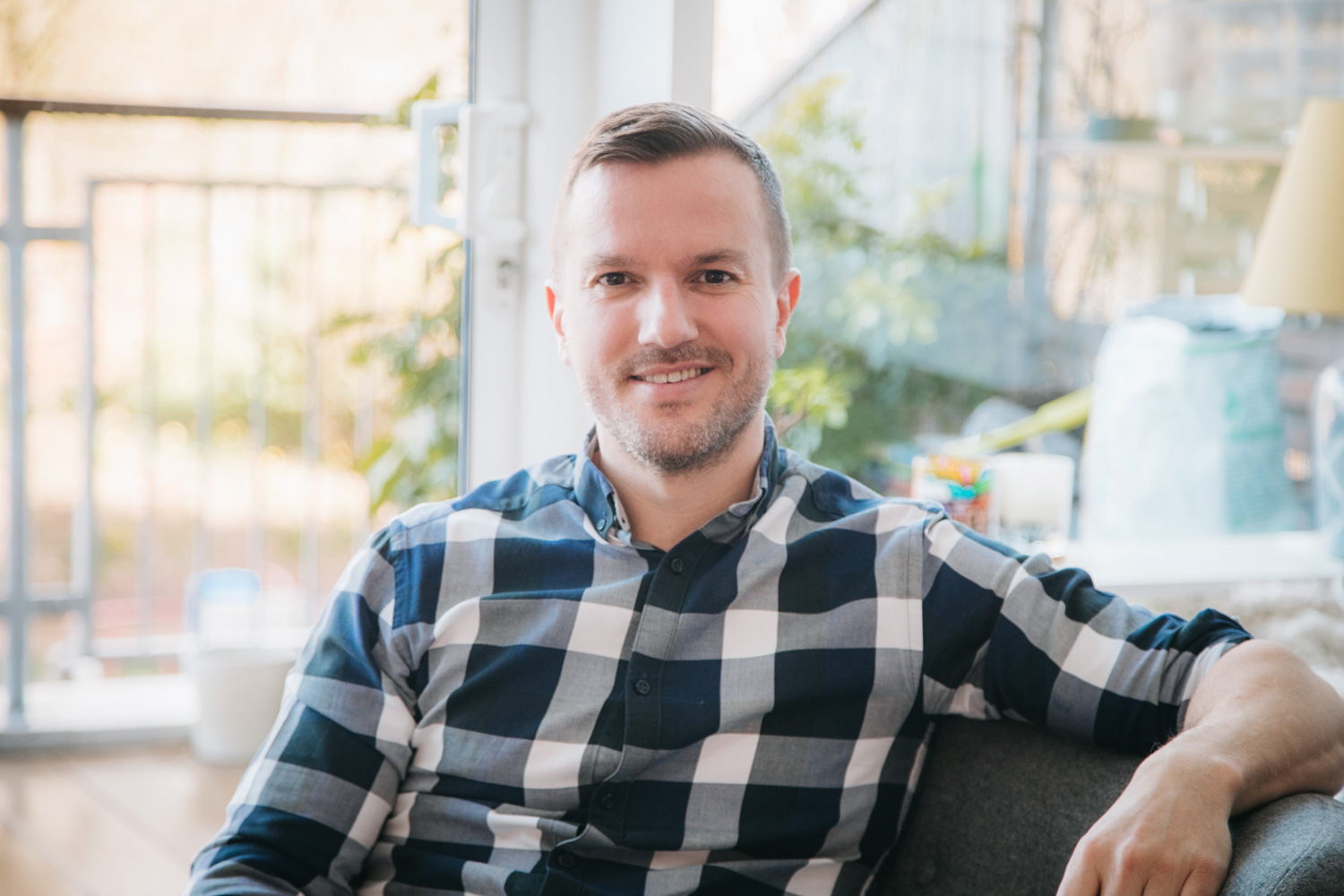 Design your life workshop
Working 1:1 in our online coaching programmes, you'll be challenged, you'll be kept on track, you'll get results and importantly, you'll speed up your progress. You'll probably find the one-hour sessions like a brain workout but you'll be amazed at what you can achieve. Ideal for people who want to get their lives on the fast-track. Find out more!
Price: £80 + VAT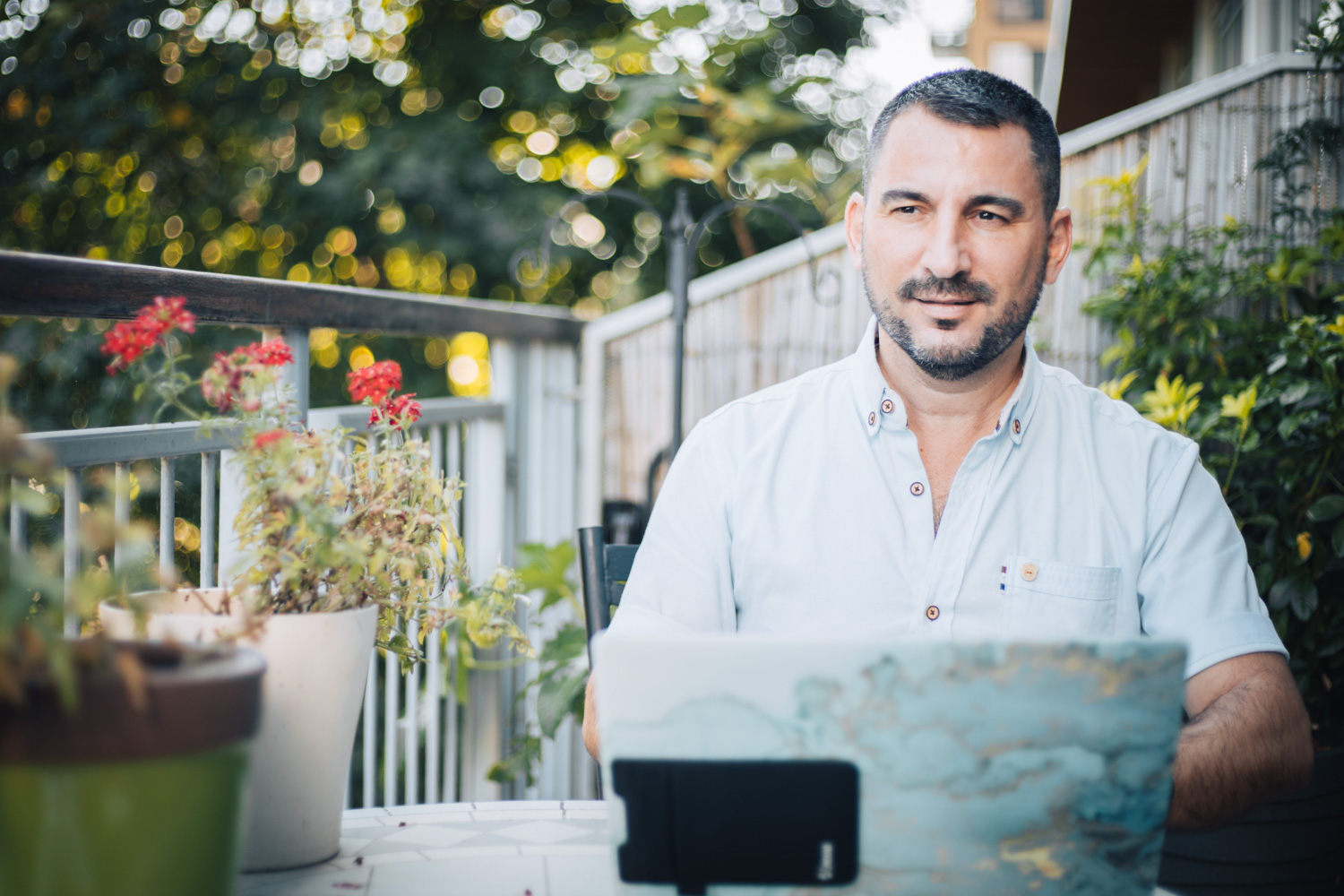 One to One Life Leader Coaching
Book one of our coaching bundles to let you raise your awareness and trace a plan to jump over the hurdles to achieve your own goals.
Prices from: £220 + VAT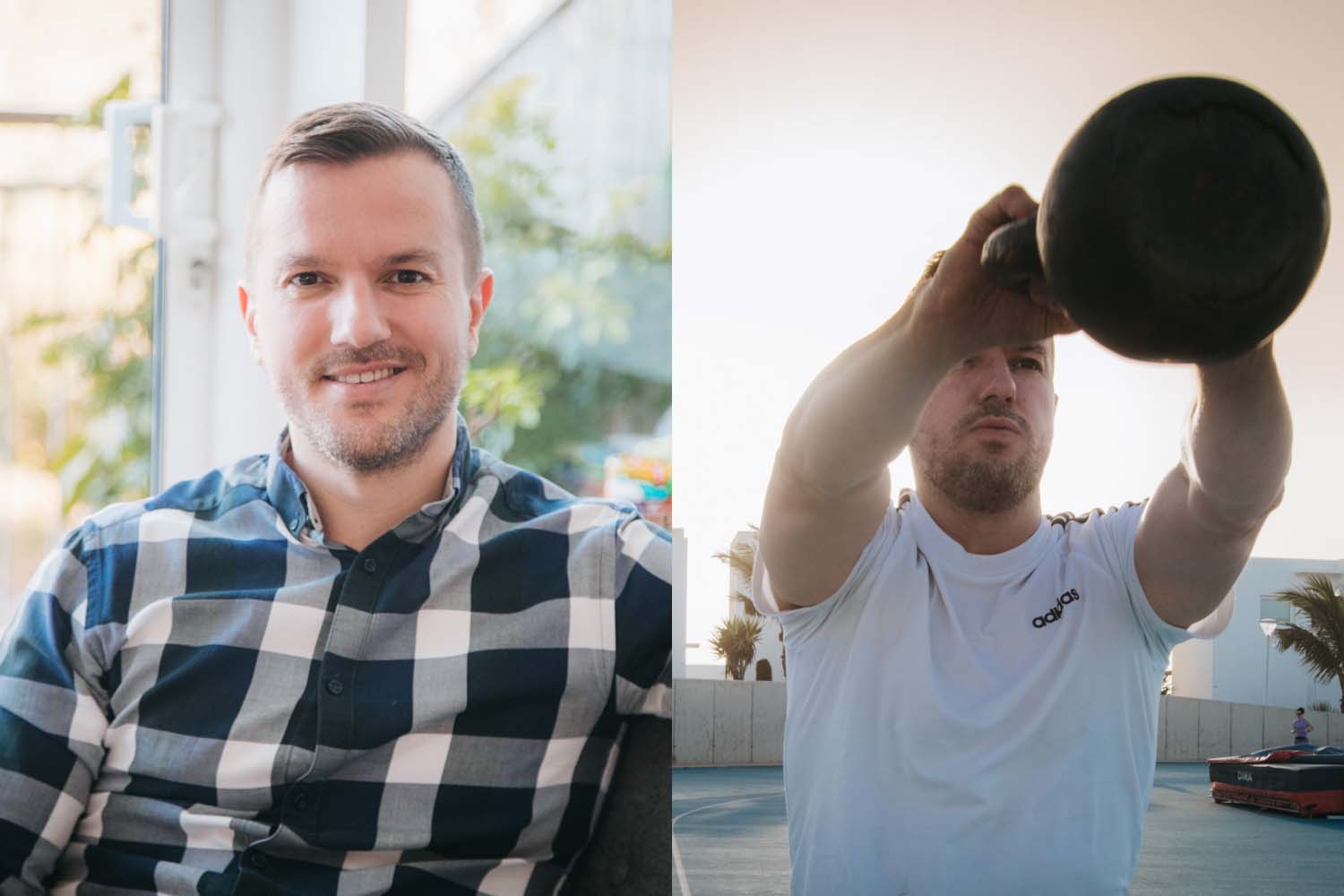 Big Change Bundle
4 x 1 hour coaching sessions
Plus
Design Your Life programme
Total value £480
This program will completely change your life!
Join our revolutionary Design Your Life program to help you find your purpose and goals to achieve and then will monitor your progress throughout 4 x 1 hour coaching sessions.
Price: £450 + VAT

3 Methods that will bring you closer to your dreams
People often limit their opportunities. When you're finding more reasons or excuses for why you can't make a positive change in your life, it's time to sit back and reflect. A lot of people can relate to limiting their opportunities because they do the same thing year after year. Read More >>

How to Find and Live with Purpose
 In this article, we take a look at what it means to live a life on and with purpose in 2021, with reference to the ideas of best-selling author and motivational guru, Dan Pink.  We'll look at a range of practical strategies to prevent autopilot, mindless living and how you can discover and stay true to your own unique purpose.  Read More >>
Check your inbox to confirm your subscription